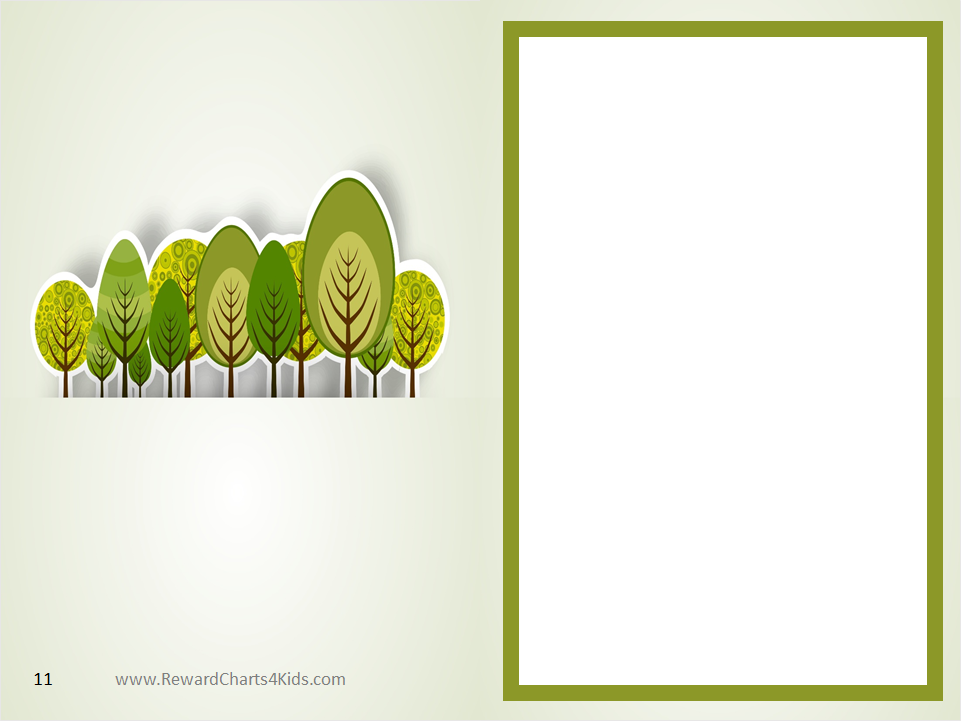 I will go to the potty first thing in the morning,
before I go to bed
and during the day.
I am going to wear
underpants just like very
big boys!
Sorry! But the chart maker is not adapted for your device. Please use a device with a larger screen!